In general, startups tend to go through a series of phases as they grow and evolve, however, not all startups go through all stages and everything depends on the growth and evolution that the company acquires over time. In this article, you will find each of the phases of a startup, discover the phase you are in, and how you can get to the next stage.
Idea phase: Pre-seed stage
This is the initial phase, the phase in which the original idea for the company emerges. At this stage, the founders are exploring market opportunities and looking for a viable idea to develop and be able to work on the conceptualization and validation of their business model.
During this phase, the development of an MVP (Minimum Viable Product) will begin, which will allow you to assess the demand for your product or service, obtain valuable feedback and conduct research to understand the market you wish to access and evaluate your existing customers and competitors.

The Minimum Viable Product (MVP) is the creation of an initial version of the product or service, which allows companies to teach, test their idea and receive feedback to make the necessary improvements before developing a complete and defined product.
To validate this stage, you need to ask yourself the following questions:
Am I solving a problem?
Is this solution a good and true solution to the problem I am going to solve?
What is my differentiating factor and what makes me unique in the market?
What companies in the market cover the need that I want to solve and how do they do it?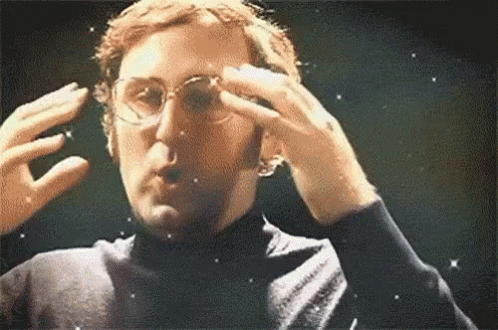 Recommendations:
If you are at this stage it is important that you seek feedback from potential customers and market experts to help refine your idea.
It is normal that at this stage the founders bootstrap the company and work on the development of the MVP.
You can start looking for nearby initial investors (friends, family, and fools), but first of all focus on developing your idea very well before seeking external financing.

If you still have doubts about what are the bases to start a business on the right foot, we invite you to know here the 6 steps so that you can start your business in 2023.


Validation phase: Seed stage (Beta testing)
At this stage, the founders are validating their business idea through market research and proof of concept, in addition to having defined the methodology to follow. It is important to start making prototypes to do experiments and thus be able to validate the initial idea.
The construction of the prototype to be tested does not need to be functional and viable since we have to remember that at this stage, a business idea is being validated, therefore it is a process where proofs of concept are gathered, through experimentation, to make quick, informed and risk-free decisions to ensure that there is sufficient demand in the market to justify the development of a product or service.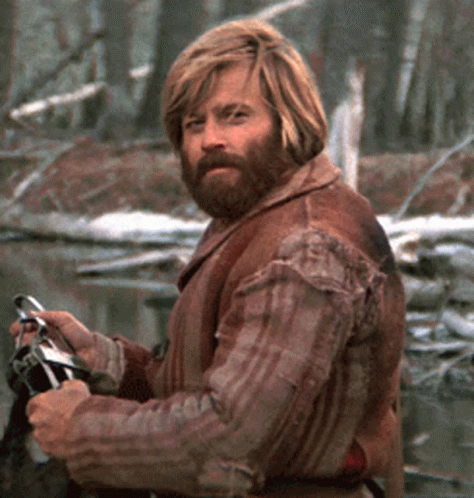 Recommendations:
Continue with the search for seed round investment to finance the initial development and expansion of the business to achieve sufficient cash flow and achieve a greater Product Market Fit. This occurs when you realize that your product or service really adds value to your users.
You could also leverage your startup with public aid, and angel investors, or you can look for incubators that support you in your project.
Before a prototype can be presented to the market for validation, it is necessary to create a product design or service presentation. To do this, it is recommended to have the help of a design agency or a designer to help develop your first design prototype. Discover how you can choose the best design agency without complications.

Launch Phase: Early Stage
This phase is the beginning of an idea's evolution until it becomes a product or service completely ready to show and launch to the market. At this stage, the startup must already have a Minimum Viable Product (MVP)
At this stage, you must already have a defined business model base, have a grounded marketing and sales strategy to reach the target audience, and have a support team that covers the necessary areas to execute tasks and begin to attract customers.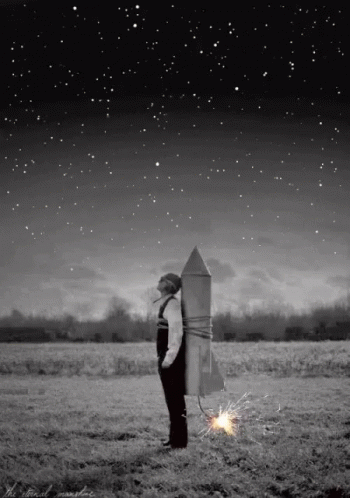 Recommendations:
If you want to create a brand identity to have a solid brand and differentiate yourself in the market, it is important that you build a branding that is consistent with the company's values and objectives.  Learn more about the importance of branding and how to apply it.
Start looking for startup accelerators that support companies that already have a defined business model.
Ideally, if you want to raise capital to boost your startup, you should prepare presentation materials to persuade potential partners or investors. These materials may include investor presentations, product brochures, and company profiles. Start by creating a good pitch deck and impress investors.
At Mavity, we've helped over 150 startups in their journey to fundraising and we discovered that 80% of startups that have these assets get investment.
Growth phase:
Once the startup has passed the initial stages and reaches the growth phase, its focus is on consolidating its position in the market. During this stage, the startup seeks to acquire more customers, consolidate effective marketing strategies, scale the business, hire more staff, and develop new products or services. In this phase, profitability becomes the main objective.
However, it is important to note that this stage also carries a higher risk of failure. The startup must be cautious in its approach and make strategic decisions carefully to ensure long-term success. It is crucial to have a solid and experienced team, as well as efficient financial management to ensure the profitability and sustainability of the business.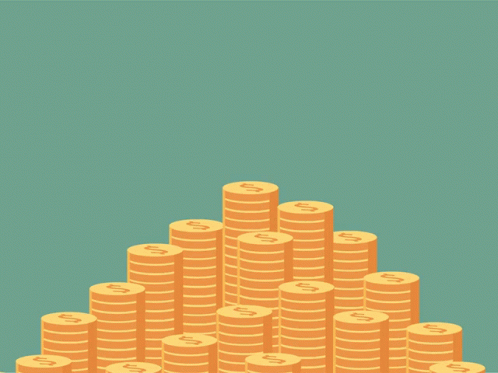 Recommendations:
Stay focused, at this stage, it's easy to get distracted and want to explore multiple opportunities at once. However, it is important to stay focused on the main goals and objectives of the company.
Manage your finances efficiently because growth can require significant investment, so it is important to maintain rigorous financial control.
Growth means attracting new customers and expanding into new markets. To achieve this, a good marketing strategy is essential, which is why we recommend investing in advertising and continuing to develop a good brand image.
👌🏻
At Mavity, you can hire your creative team to help you build your brand and consolidate your marketing strategies, so you can continue growing your business.

Maturity phase:
At this stage, the startups have already defined and established their business model and are generating income in a constant and significant manner, and the main focus is on maintaining and improving their position in the market.
This may involve optimizing internal operations, improving the customer experience, or exploring new revenue opportunities.
In this stage of maturity, the startup will be ready to expand into new markets and it is even a phase where startups have a balance.
When many companies are in a mature phase and have managed to sufficiently consolidate their business model, they go from being startups to being scaleups.
"According to the Institute of the United Kingdom and the Organization for Economic Cooperation and Development (OECD), they mention that for a company to be considered a 'scaleup' it must have grown during the three previous years at an annual rate of more than 20 % in number of employees or in billing."
Some examples of Scaleups:

VanMoof: A company that makes stylish city bikes with smart and innovative technology. It is located in Amsterdam.

Zevo: Brand of insecticides friendly to nature, people, and pets. It is located in the United States.

BOXLAB Services: Quick and easy solution company to replace damaged labels and packaging in the chemical industry. It is located in Germany.
Recommendations:
Evaluate your products or services very well, and evaluate their profitability and capacity for scale, as well as their demand in the market. You may need to make some adjustments to your offer to better meet the needs of your customers to remain competitive.

Innovate, be creative, try new things, don't stay the same, and make a difference, as you expand and consolidate your position in the market, it is easy to become complacent and lose the culture of innovation that led you to success initial.

Strengthen your team and ensure that your employees are well-motivated, trained, and committed to the vision of the company, also consider the possibility of hiring new talent to complement the existing skills in your team.

Each phase has its own unique challenges, and founders must be prepared to adapt and adjust their strategy as the company grows and evolves.
In addition, it is essential that the startup has a strong and well-structured team to manage each phase and overcome obstacles that may arise along the way.
Remember that at Mavity we have a team of creative professionals who can help you scale your business by achieving exceptional branding, consolidating your marketing strategies and your visual and creative assets to raise capital.